Recurring Giveaway
Next up, we're giving away a copy of his image Banner Peak and Thousand Island Lake. This is a classic view, printed on fine art watercolor paper. 11x17 inches with one inch borders.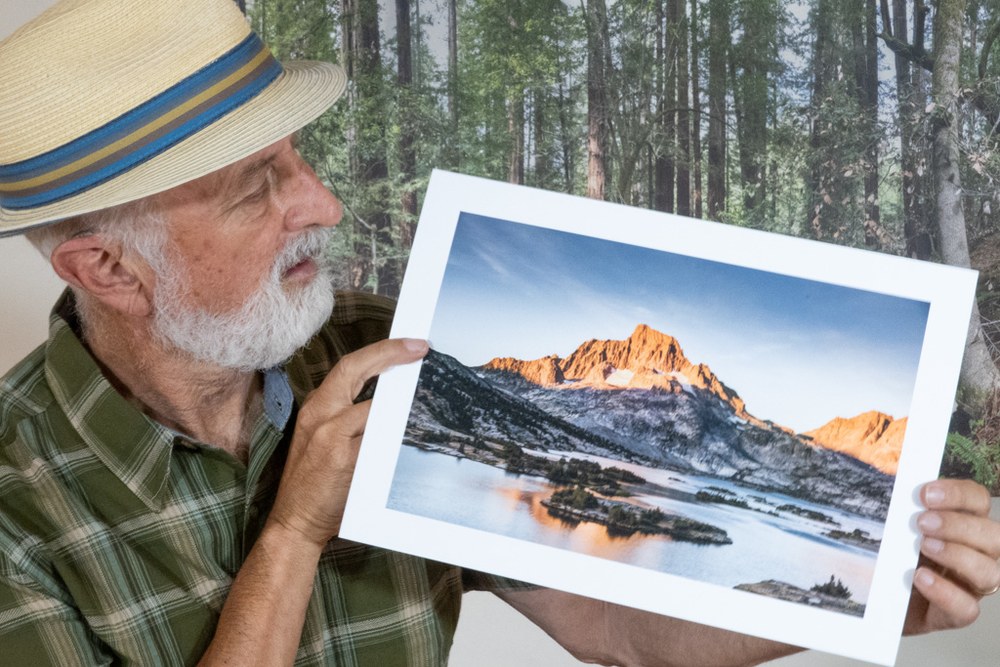 To enter, fill in your name and email address below.
Winner will be announced at the end of the day on November 30.
Note: If you live in the USA we will ship this without any additional charge. If you live outside of the USA we will ask you to pay shipping.
I'll follow up in an email to confirm your entry. If you don't see a confirmation email, check your spam folder. And if you haven't already been to my art store check it out. Plenty of opportunities to find artwork to decorate your home, office or other space. Visit store.treve.com.